Picking Out the Most Reliable 4×4 Truck
Looking for the Most Reliable 4×4 Truck? Check Out the First Generation
Chevy Silverado
Introduced as a part of Chevrolet's 1999 model lineup, the Silverado has consistently been one of the best selling pickup trucks around the world every year since. From it's inception until 2007, the Chevy Silverado could be found with the legendary 5.3L Vortec 5300 V8 engine, which we would be happy to tell you all about. What really matters, though, is that the truck you choose is in great shape. You won't have to worry about whether or not that is the case when you shop at Ultimate Rides, however. Here, all of our trucks are in excellent shape, without rust, interior or body damage. Our inventory is always changing, but if you check with us you'll likely be able to find a Chevy Silverado today that is available to you.
Anybody who's spent any significant time driving around has almost certainly seen the Silverado. While there are countless numbers of recent model year Silverado trucks out there, you might very well be surprised at how many older models are still running as well. The truck has built up quite the reputation over the years of having a very long lifespan, which is one of the absolute best things you can ask for when buying a used truck. The Vortec 5300 is simply a quality-made engine, for a number of reasons that we've elaborated on in our article about the engine itself. The important thing for all the non-mechanics out there to know is that they really don't build them like this anymore, and that the Vortec 5300 cements the first-gen Silverado as the most reliable 4×4 truck in our professional opinion.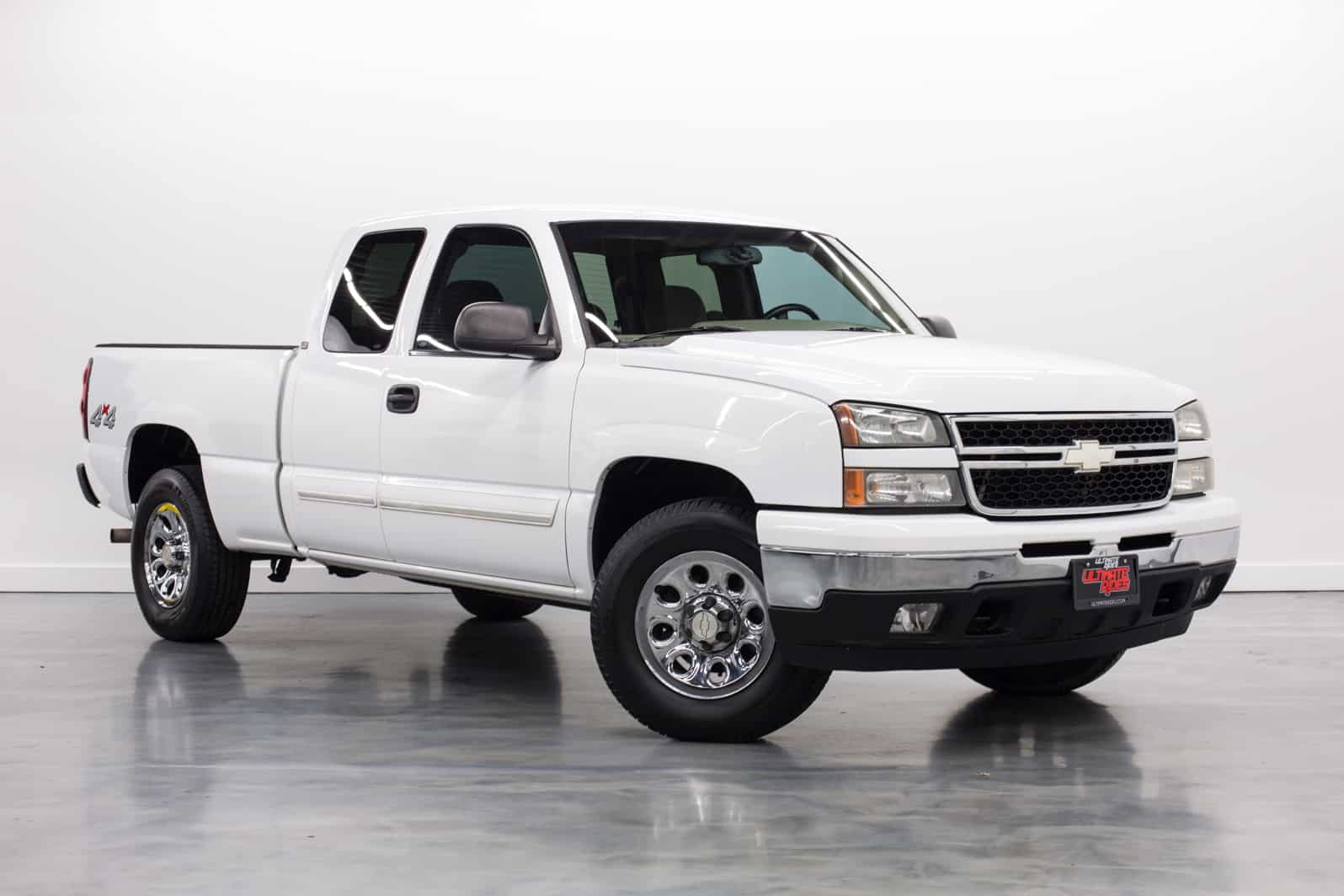 Head to Ultimate Rides for the
Most Reliable 4×4 Truck Inventory
Founded over a decade ago, Ultimate Rides is a family business that specializes in high quality lifted and customized trucks and SUVs. If you're someone who is out to find the most reliable 4×4 truck, we suggest taking a look at all the vehicles we have to offer in our inventory. In order to find vehicles in great condition like these are, we send our buyers out to different parts of the United States in search of only the finest trucks. From there, they are sent back to our headquarters south of Chicago and we start getting them ready for you! We have pretty high standards at Ultimate Rides, if we may say so. That's good news for our customers, who have come to expect only the finest used vehicles you can find.
Another thing customers have come to expect from us at Ultimate Rides is a relaxed environment with friendly customer service and no pressure, and that's exactly what you'll find with us. We don't treat customer service as just another department in our business. Instead, it's one of our core features. Right alongside our high standard inventory and skilled technicians, our sales department is one of our proudest achievements. We think the way our industry functions isn't quite up to our standards, so we are a little different than your average used auto dealer. You might find our prices slightly higher, but you can rest assured that you're buying a vehicle that's been taken care of. You'll also never be pressured into purchases you aren't sure about, never have to deal with vague answers to your questions and won't be given the runaround.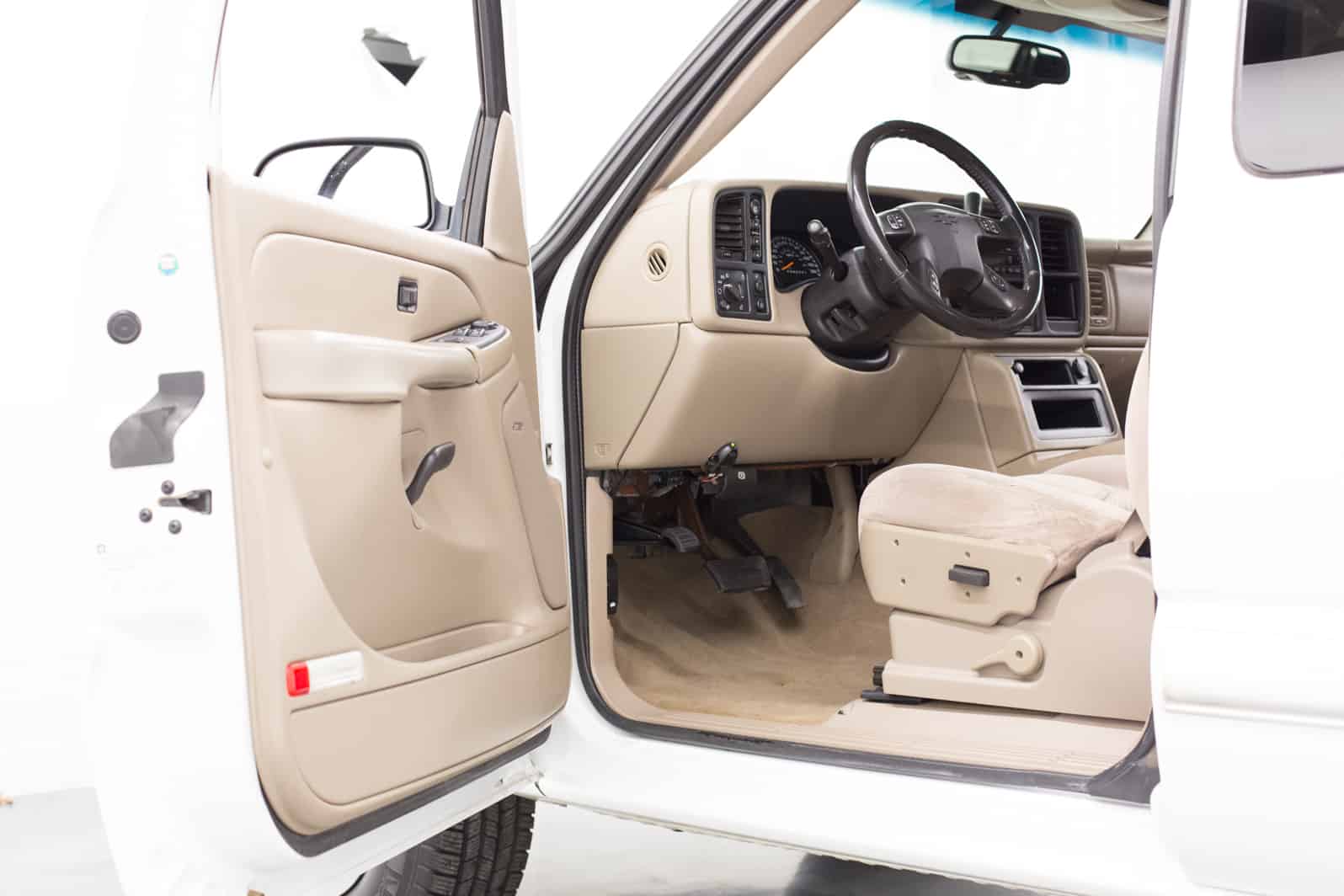 Send Your New Ride to Our
Lift Center
Before You Drive Home
One thing we try to inform our customers of is the ability to have their truck sent over to our lift center for additional custom work before they take possession of it. Our expert technicians are able to perform all sorts of installations and modifications to your truck. Our techs are highly experienced in working with these kinds of vehicles, which puts them at an advantage compared to most normal mechanics who don't as often work on lifted trucks. If there's something you'd like done on your truck, or if you want to hear more about what options are available to you, we encourage you to reach out to find out more.
In addition, our service center is open even for those who aren't purchasing from us today. Whether you bought your truck here before or you've never been an Ultimate Rides customer before, we'd love to take a look at whatever problems are plaguing your truck, or make whatever modifications you'd like. We carry all the latest brands and have highly up-to-date equipment, but most importantly we know and love trucks. Our entire staff is made up of truck drivers, so we get where you're coming from and we want to do whatever we can to make your vision come to life.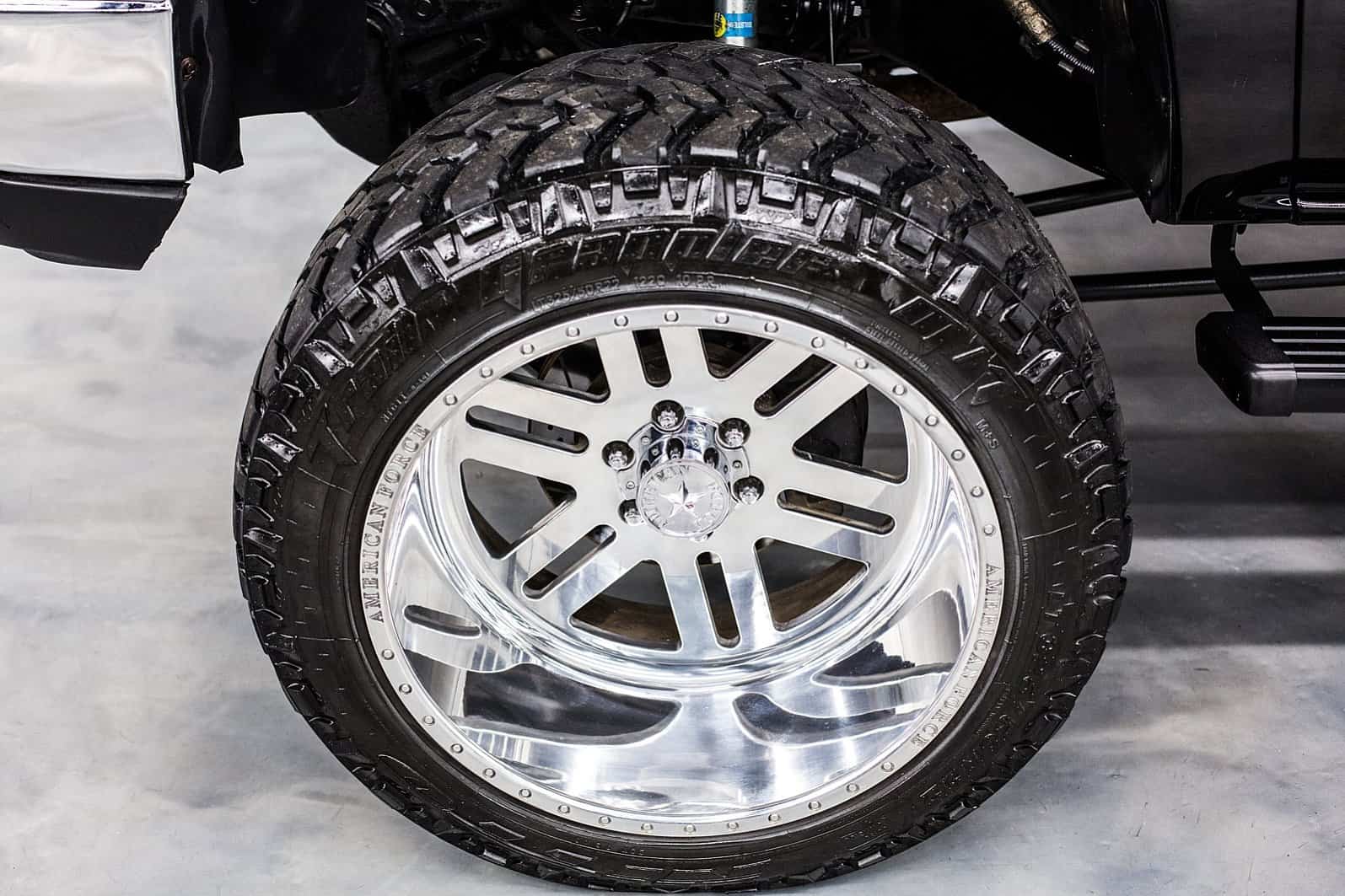 Ultimate Rides
Available Anywhere!
Do you live somewhere other than the Chicago area but are having trouble finding the most reliable 4×4 truck? You're in luck, because Ultimate Rides will deliver a vehicle to you no matter where you live. Go ahead and take a look at our inventory. When you find one, or maybe a few, trucks you have your eye on, give us a call and we'll be able to give you further details on the vehicles you had in mind, as well as photographs. From there, if you decide you'd like to order from us, we can begin making all the required arrangements and paperwork. We've perfected the process, and by now nearly 60% of our business is done with customers who don't live in our immediate area.
Next time you need a high quality truck, give us a call. You can contact us at 815-634-3900, or find us at 38 W. Division St. Coal City, IL 60416.