Buy a Custom Vehicle from Ultimate Rides Online
Find Your Perfect Vehicle at Ultimate Rides
Choosing the right vehicle can often be a difficult process, especially if you've only been shopping at your local auto dealers. Expand your boundaries by checking out the Ultimate Rides inventory. We're a custom auto dealer that ships trucks, SUVs and cars all around the world. Instead of limiting your selection to your area, you'll be able to design your own custom vehicle and have it shipped right to your home, all for a fair and reasonable price. We can help you complete the process online and over the phone, and it won't be long before you can start driving your perfect ride.
Ultimate Rides has been in business since 2006, and we've spent much of that time perfecting the process of finding or building the ideal vehicles for our clients. Take a look at everything we have to offer today, and be sure to let us know if we can help you start driving something special. Whether or not you see it in our inventory, we're fully confident we can track down the right truck, SUV or car for you. In the meantime, read on to learn about what we do on a daily basis, and what separates us from standard auto dealers.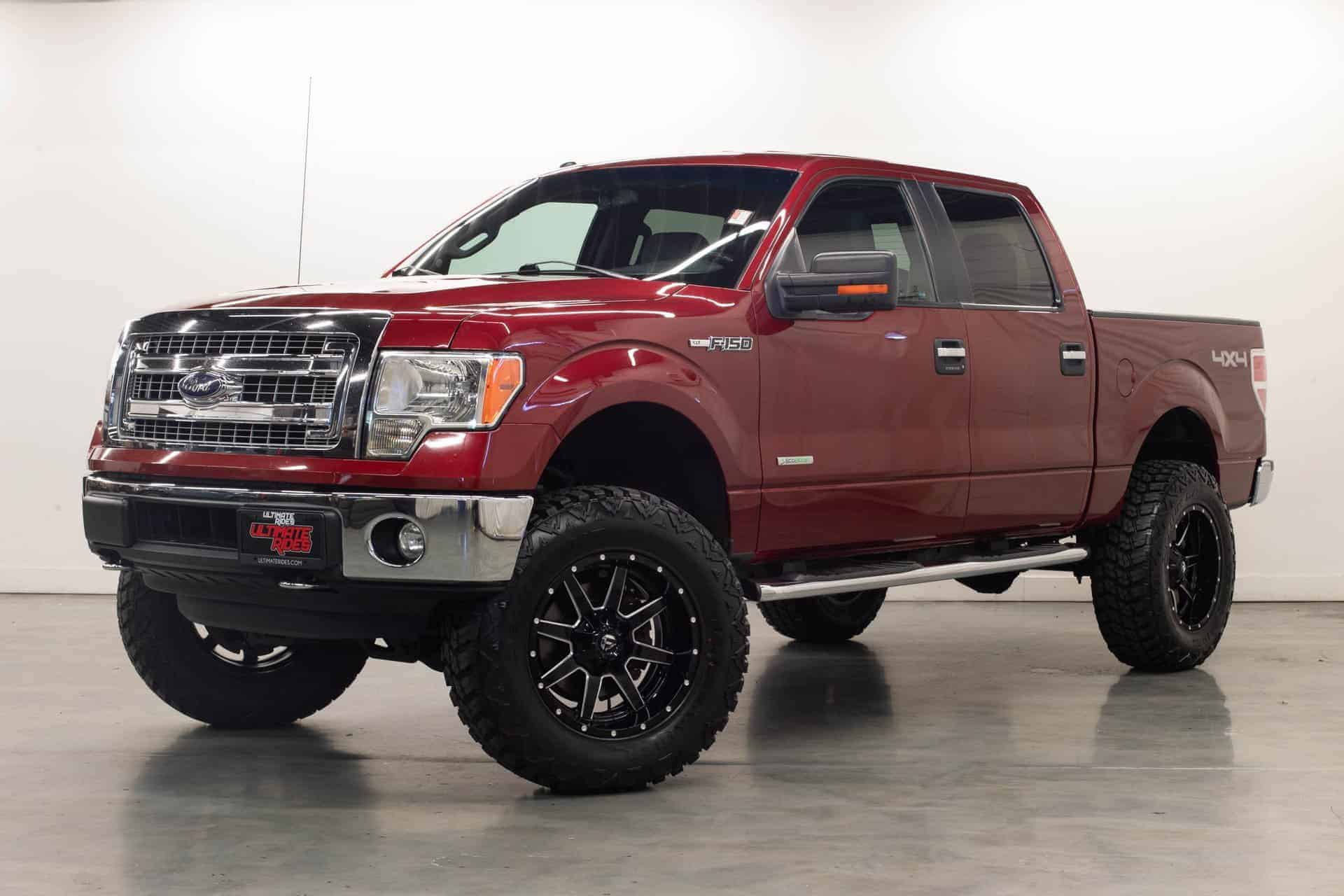 Fast and Simple Vehicle Delivery
In the past, we've shipped rides out to customers all across the globe, from our own backyard all the way to places like Qatar or Brazil. Here in the United States, we can get you your new ride in a week or less from the time it's out of our shop and ready to drive. It all starts by calling us, or completing our financing form available on the web. Our team will walk you through the rest of the process, but it's quick, easy and most importantly secure. You can even include the cost of shipping in your financing plan, making it more affordable for most drivers looking to have one of our custom vehicles delivered. It's the ultimate way to secure your next ride, and we work hard to make it as simple as possible for our clients.
Customize Your Next Ride in the Ultimate Rides Lift Center
As you can tell by looking at our vehicles, we're all about custom upgrades here. Most of the models in our inventory feature something like a suspension lift or a custom coat of paint. The fun doesn't stop there, either. When you buy a model from us, you'll have the chance to send it back over to our service center for more changes. We have the ability to install any accessories you can think of, as well as offering changes to the lift height, an interior redesign, or a brand new look. Best of all, just like with our shipping, you can include the cost of these upgrades in your financing deal with us. Instead of paying for all the changes upfront, you'll be able to chip away month-by-month for just a small amount added to your payments.
Our service center is here for the public as well as our inventory. If you'd like us to upgrade your current car, SUV or truck instead of buying a new model, we'll take great care of it. Give us a call so we can schedule an appointment and talk to you about what kind of changes you're thinking about making. Once we get the vehicle in our possession, we'll work hard to get it back to you as quickly as possible with all the improvements you asked for.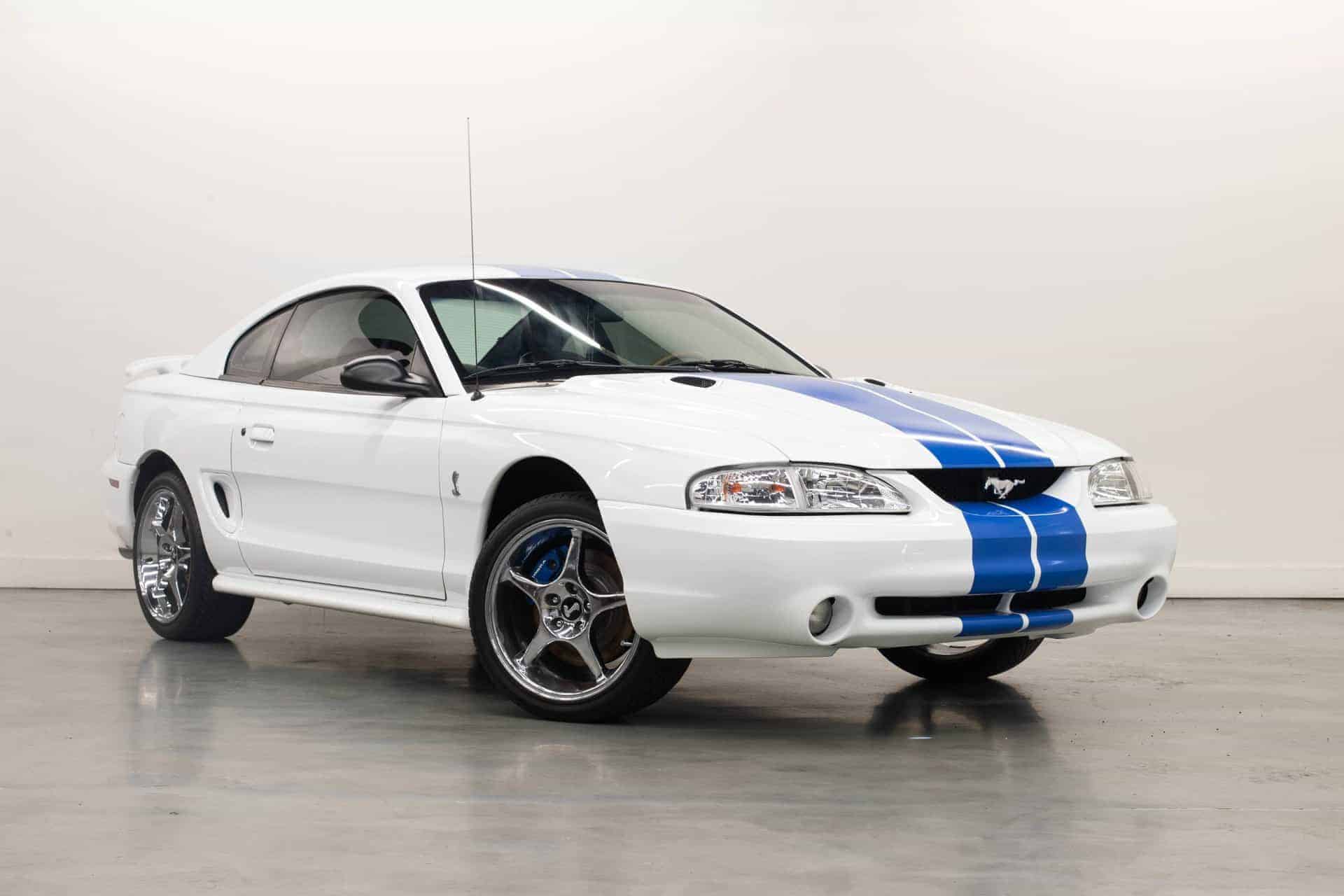 FYI: We Offer Top-Tier Customer Service
The auto sales industry doesn't have the best reputation for treating customers right. Ever since we started Ultimate Rides, we've worked to change that perception. While other dealerships might try to push vehicles on customers and squeeze you for more money, we believe we can all succeed together by providing you with your ideal truck, SUV or car. When you work with us, a member of our team will listen to your needs and work to match you up with exactly what you're looking for. Whether that's something we already have in stock, or something we have to find or build for you, you can count on us to make it happen. Reach out today and let us know how we can help you start driving something truly special.
Watch for Our Rust-Free Vehicles
At many other auto dealers, customers will find quite a range in terms of the quality of inventory. That can often include a number of rust-damaged models. That's not the case at Ultimate Rides. We go out of our way to specifically bring in vehicles that are free of rust. Our buyers seek out high-quality models in warmer parts of the country and bring them back to our HQ for inspection. As long as everything meets our standards, we upgrade the vehicle and list it on our inventory for you to select from. That's just another part of what makes us different than typical auto dealers.
If you feel we can help you find your new custom ride, we encourage you to get in touch with our team today. You can contact Ultimate Rides over the phone at 815-634-3900. If you're in the greater Chicago area, visit our office at 38 W. Division St., Coal City, IL 60416 to sit down with a team member and discuss details. We guarantee that you'll be satisfied with the end result.