Ultimate Rides Coal City vs. Ultimate Rides Appleton
Ultimate Rides is Not Affiliated with the Appleton Dealership
You may have found that there are multiple Ultimate Rides dealerships in the Midwest. However, it's worth pointing out that we have no affiliation with any of the other dealerships, including Ultimate Rides in Appleton. Here at Ultimate Rides in Coal City, we offer high-quality custom vehicles with top-notch customer service. We pride ourselves on how we treat each prospective customer that reaches out, and that's why it's important to us that we differentiate ourselves from our similarly-named competitors. We are an auto dealer that can ship a vehicle across the globe, and still we treat every single client with respect. When you're looking for a new or used car, truck or SUV, you can count on us to take excellent care of you. We can even repair and maintain your vehicle. Read more about Ultimate Rides of Coal City and decide if we might be the better choice compared to an auto dealer in the Appleton area. When you're ready, we'll be standing by to help.
Custom New and Used Vehicles for a Fair Price
Ultimate Rides of Coal City is a dealership that focuses on custom trucks and SUVs. You can also find a sleek and stylish car here waiting for you. Every vehicle you find in our inventory will likely feature some kind of upgrade, from a lift kit to a fresh coat of custom paint. In addition to these modifications, our customers can choose to make further changes to any vehicle they'd like. Just let us know what upgrades you're interested in and our team can get right to work. We specialize in suspension lifts, but there is no limit to what we're capable of. Work with us to come up with your dream vehicle and our ASE-certified technicians can bring that vision to life. We've made all kinds of trucks, SUVs and cars in the past, and we're always excited to work on something new.
Customers will even have the opportunity to include the cost of these upgrades in their vehicle financing deal. Instead of being required to pay for the modifications upfront, you'll have the option to take care of everything in a simple monthly payment. With our team, you can turn a standard used car into something unique and special. We also offer a number of used models to select from, no matter what kind of vehicle you're after.
Our team at Ultimate Rides can even work on your current vehicle. Think about what upgrades you'd like and get on the phone with us. We'll finalize everything and schedule an appointment for you to bring your vehicle in. We'll get it back to you in a timely manner, and you'll notice a huge difference from what you brought in to us.
The Best Rust-Free Inventory Around
Unlike many other auto dealerships, at Ultimate Rides we focus on rust-free cars, trucks and SUVs. If you want a high-quality vehicle that you know you can count on, we can provide one for you. We're able to accomplish this by sending our team of buyers out to the warmest parts of the United States. In these areas of the country, it's often much easier to keep a vehicle in good condition. Our buyers find the options that best suit our inventory and we transport them back here to get ready for you. Each vehicle goes through an exhaustive inspection to make sure it meets our standards and, if it does, we'll get right to work on improving it for you.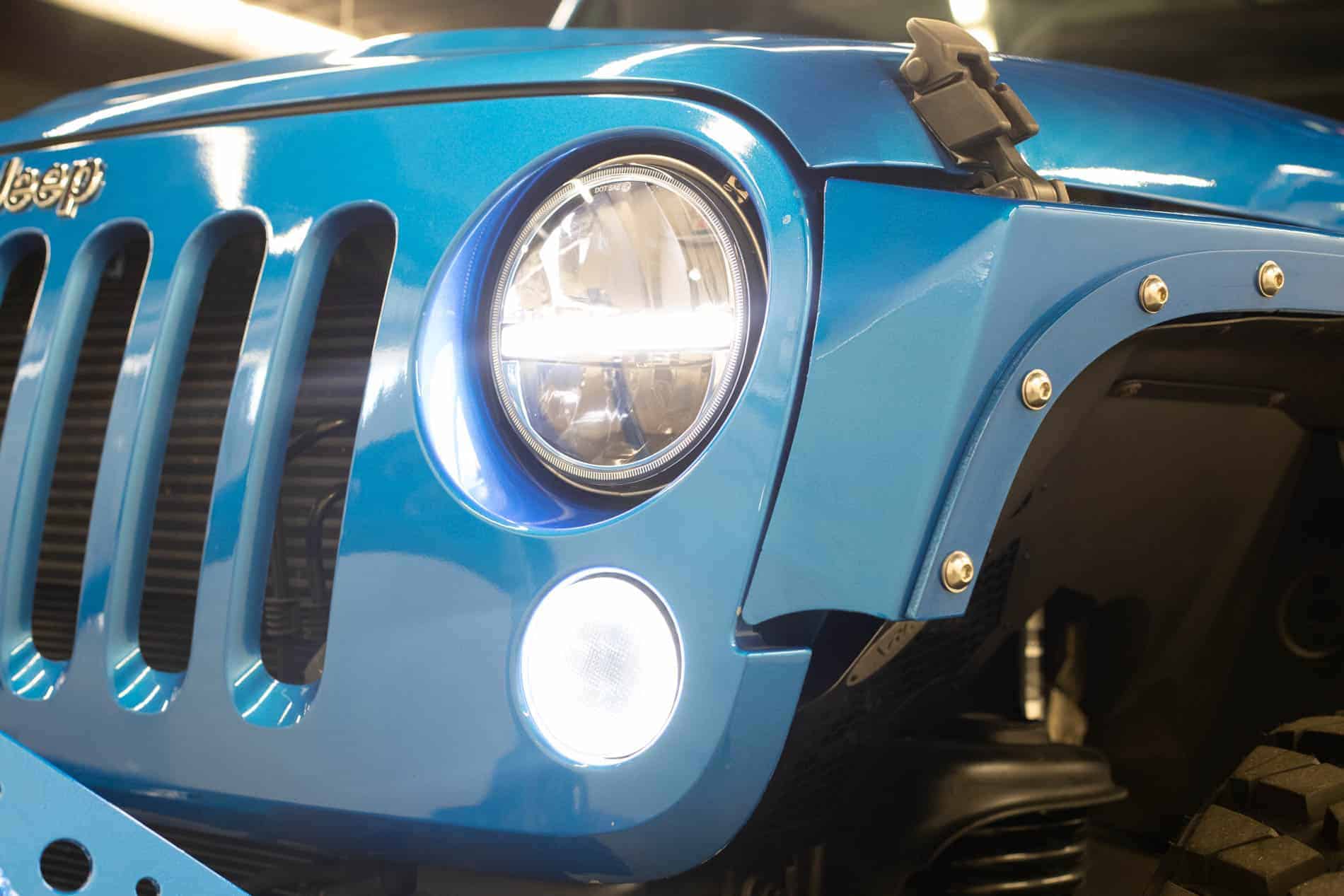 Customer Service is a Priority for Us
Customer service is an incredibly important part of our business. We feel that our customers deserve to be treated with respect and honesty. Instead of trying to gouge you on prices or push unnecessary upgrades on you, our goal is to help you start driving your perfect vision for a vehicle. Whether you come meet with us in our office or work with our team online and over the phone, we'll always do what we can to make sure you're happy. That includes building you a custom vehicle, or tracking down a specific model that we don't currently have in stock. Contact us today to find out more, and to have us get to work delivering you the best vehicle possible!
If You're Happy with Ultimate Rides, Leave Us a Review!
Because of the excellent quality of our inventory, as well as our emphasis on customer service, we've garnered our fair share of fans over the years. One only has to take a look at our customer reviews online to see that we mean what we say. When you need a custom car, we'll make sure you get what you want. Give us a try and if you are happy with the experience, make sure to leave a review and let us know how we did!
Do you think we're the right Ultimate Rides for you? We think so too. Find a new or used vehicle waiting for you here today, complete with custom upgrades that are sure to improve your driving experience. We are an auto dealer that truly cares about our customers, and we believe that comes through in every aspect of our business. We are located just an hour south of Chicago. If you're coming to us from Appleton or Fond du Lac, you can get to us by taking I-41 south to I-94 East, then take I-294 South until you reach I-55 South. From there, take exit 236 to IL-113 W, and you'll find us right down the road! You can also contact us over the phone today by calling 815-634-3900 if you want an auto dealer that provides the best service and the best vehicle possible all at once.