What SUVs Are Being Redesigned for 2022? | Find Your New SUV
SUVs That Are Being Redesigned for the 2022 Model Year
If you're planning to buy a new SUV or car, it's never a bad idea to look into which models are being redesigned for the current year. At Ultimate Rides, part of our job is to stay aware of the changes in our industry, and that includes keep tracking of redesigned SUVs and cars. Today, we're going to highlight a few SUVs that are popular with our customers that are or will be redesigned with the current 2022 model year. While this is not an exhaustive list of redesigned vehicles in 2022, it will provide you with recommendations on some of our favorites, such as the Jeep Wagoneer. Keep in mind that we're only covering SUVs rather than cars and trucks, and this brief guide will by no means have the full spectrum of information on these SUVs. It's just meant as a brief overview in case you decide to buy a 2022 SUV. Feel free to get in touch with our team over the phone to learn more about any of these SUVs today.
2022 Jeep Grand Cherokee SUVs
One of the most popular SUVs for our customers to drive is the redesigned Jeep Grand Cherokee. We're happy to see that this beloved SUV is getting redesigned for 2022, including a bunch of new features as well as the ability to go with an electric model. Jeep clearly knows what modern drivers are looking for, with an available third row of seating, high quality McIntosh speakers, and optional features meant to improve off-road performance such as a sway bar disconnect and quadra-lift air suspension. There is even an available 5.7L HEMI V8 engine that can reach up to 357 horsepower. If you choose the 2022 Jeep Grand Cherokee, you won't have to worry about style, comfort or performance – the vehicle has it all. Contact our team to learn about the price of the latest Jeep Grand Cherokee, as well as to find out how we'll be able to customize this SUV for you even further.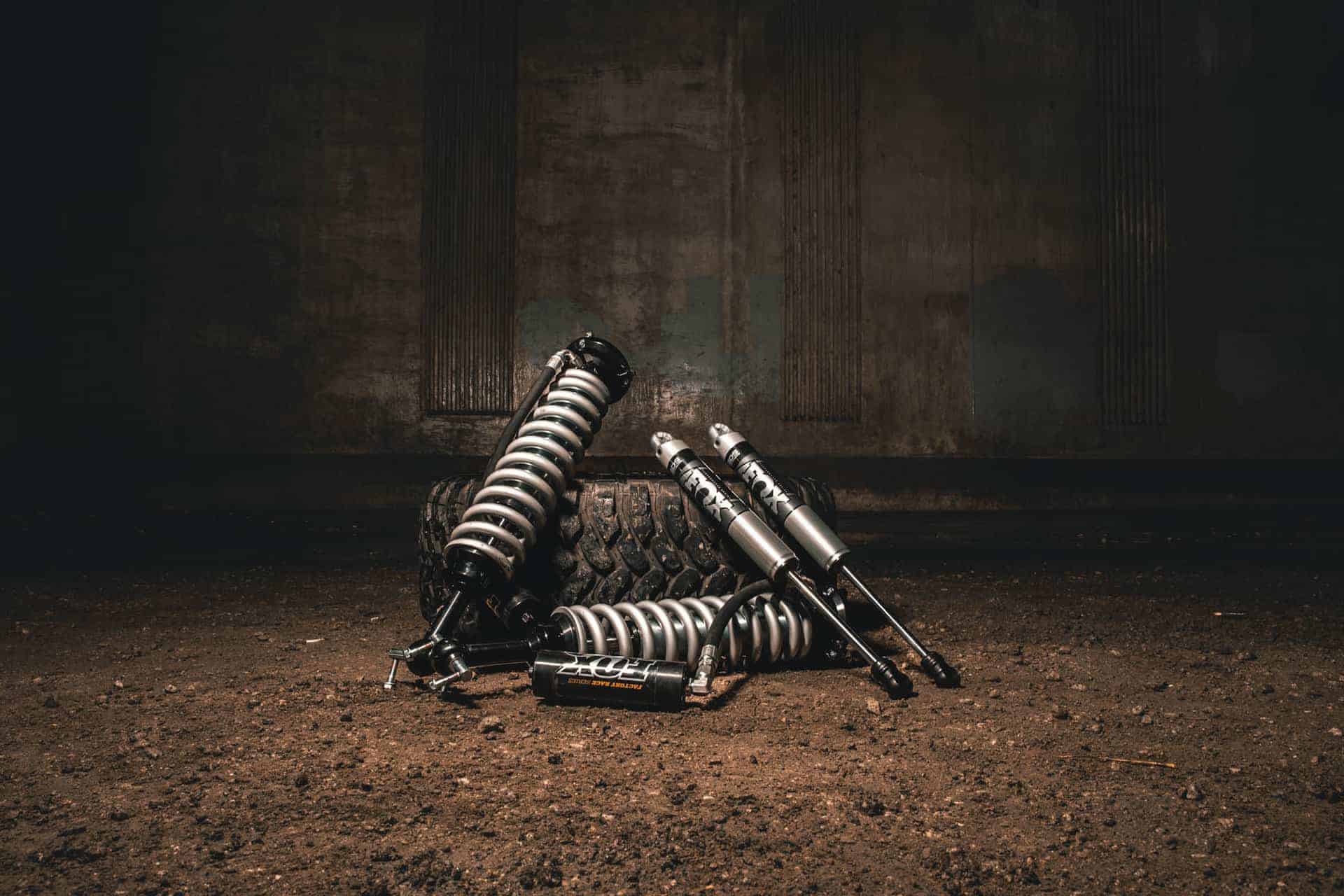 2022 Jeep Wagoneer / 2022 Jeep Grand Wagoneer SUVs
Another 2022 Jeep model we encourage you to look into is the latest Jeep Wagoneer. It's an SUV with a storied history, and it has been revived by Jeep with the 2022 model year. It's a large SUV, great for those with families or lots of friends. Inside, you'll find lots of exciting technology, as expected. There's an available wireless charging pad for your smartphone, rear seat entertainment that's perfect for kids, and a state of the art touchscreen system. The Wagoneer is fun to drive, too. As far as performance for the SUV, the Jeep Wagoneer offers three different available 4×4 systems, as well as a terrain management system and excellent towing capabilities for a 2022 SUV. This new Jeep model has so much to offer, and we ourselves can't wait until we can get behind the wheel of one of our own.
2022 Hyundai Tucson SUVs
The 2022 Hyundai Tucson is another SUV that has been redesigned for the better. We love the new look this model has to offer, and you'll have access to tons of great features inside and out. While performance isn't its strong suit, you will find great technology in the 2022 model, as well as lots of cargo space and comfort. There are plenty of useful safety features that you'll be glad to have on your side as you drive. This includes pre- and post-collision safety systems, automatic LED headlights, and an anti-theft alarm system. Drive the 2022 model of the SUV and you'll also find heated side mirrors to keep your vision clear behind you, as well as dual zone climate control and a whole lot more.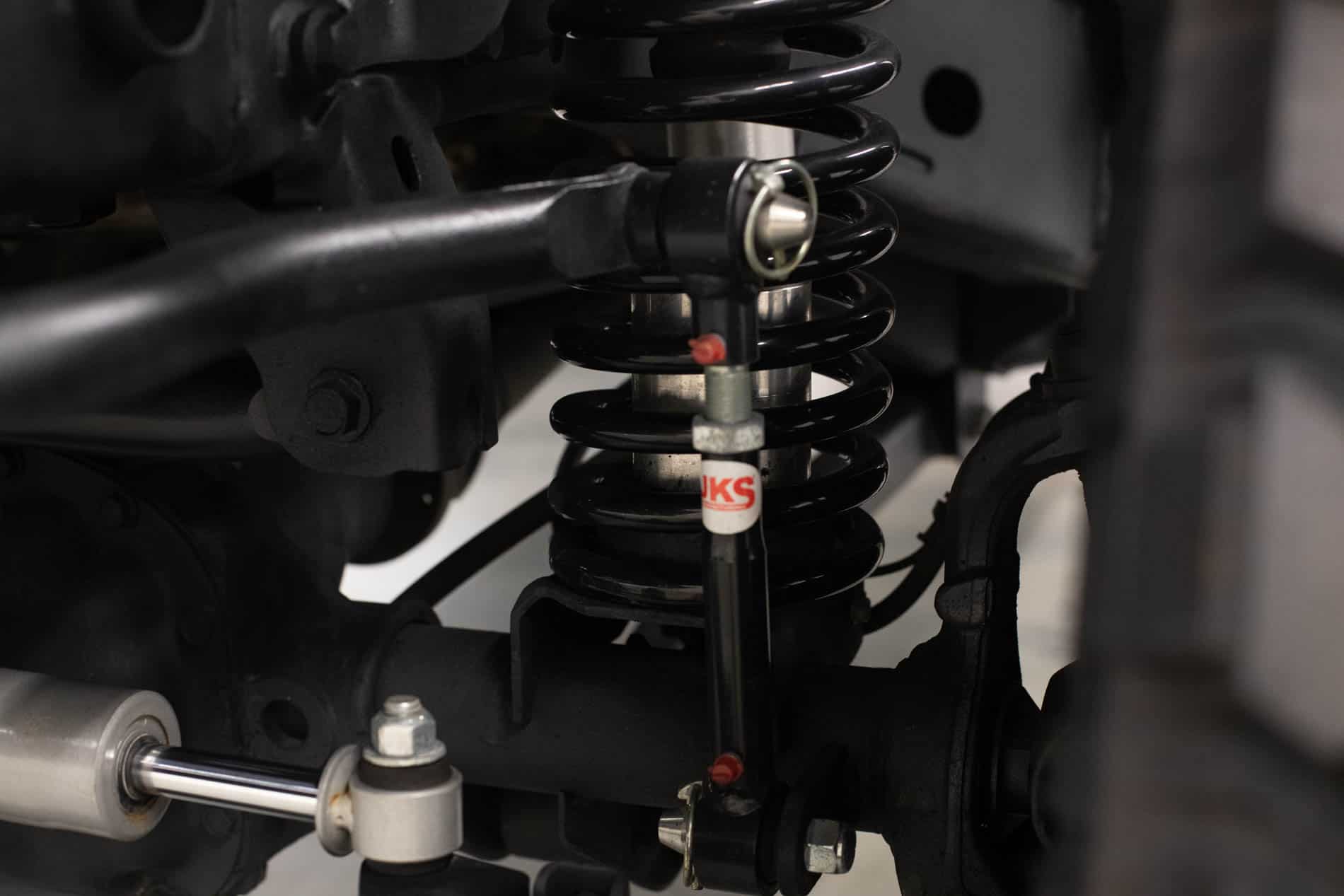 2022 GMC Hummer EV
For many drivers, the Hummer brings back excellent memories of a massive and highly-capable SUV. Though Ultimate Rides can help you find an older model in great condition, you will also have access to a 2022 edition of the vehicle. This time, it's electric, helping take you into the future with a stylish modern SUV. In addition to the SUV version, there is also a pickup truck variation of the 2022 Hummer for you to consider. Either way, you'll find strong capability with as much as 1000 horsepower available in certain model options. Additionally, you will find stunning interior features, like the ultravision camera system or high-def screens. There is a versatile storage system that allows you to re-arrange the interior to your preferred setup, and the ability to travel as many as 300 miles on a single charge with the SUV version.
2022 Mitsubishi Outlander SUVs
If you're looking for a crossover SUV in the 2022 model year, you'll want to check out the latest upgrade to the Mitsubishi Outlander. These versatile compact crossover models not only offer a new look this year, but drivers will find plenty of new features to dig into on the inside. There are safety features such as active blind spot assist, along with highly-comfortable luxury seating standard across each 2022 model of the SUV. It's designed to be very simple to connect your smartphone to the vehicle wirelessly, and the smooth suspension system will make the SUV a pleasure to drive. Depending on what you're looking for in your vehicle, the 2022 model of this SUV may be just what you've been waiting for. Let us know if you're interested in one and we'll be happy to find it and customize it for you into a lifted SUV.
Do any of these 2022 SUVs seem like they could be the right fit for you to drive? From the Jeep Grand Cherokee to the new electric Hummer SUV, there's a lot to take in. Feel free to continue researching online, or get in touch with Ultimate Rides for more details on any SUV model you see here. We'll be waiting for you at 38 W. Division St., Coal City, IL 60416 for those in the Chicago area, or you can reach us over the phone at 815-634-3900. Remember that we offer affordable shipping across the country as well as the ability to customize new and old SUVs!