Best Used SUV Under 30000 | Ultimate Rides
Buy a Reliable SUV for Under $30,000
It's not always simple to pick out the right used SUV. These days, used models are becoming increasingly expensive and, depending on where you shop, it can be difficult to determine the quality of your desired SUV. If you want the best options, we encourage you to shop with us at Ultimate Rides. We carry new and used cars, trucks and SUVs, each of which has been inspected for quality and is sold at a fair price. We put a great deal of effort into finding the best vehicles we can, and with the help of our technicians we outfit most with a wide range of upgrades including suspension lifts, useful off-road and travel accessories, or stylish new improvements. Despite the availability of these upgrades, you can still count on finding used models and lifted SUVs for sale here for under $30,000, fitting right in your budget without having to lower expectations. Read on to learn more about Ultimate Rides and what we can do for you. We're also standing by to help out over the phone, or you can begin by checking out our list of currently available used and new SUVs by clicking the button below!
Affordable Custom SUVs with Your Own Add-Ons
One of the biggest things that sets our dealership apart from others in the industry is the wide availability of custom cars, trucks and SUVs. However, it's not just what you see in our inventory that's open to you. Any time you buy a new or used vehicle from us, you'll have the opportunity to customize it even further. We have a team of highly-trained ASE-certified technicians on staff, whose job it is to improve on these models. They're the best as what they do, and are capable of adjusting the height, adding on any accessories, offering a new paint job, completely upgrading the interior, or providing any other improvements you can dream up. Best of all, you'll be able to include the cost of this work in your financing deal, helping keep you under budget. Whether you're looking to spend $30,000, $20,000, or even less, you will find what you're looking for here.
If you decide you're not quite ready to give up on your current SUV, we can still help you out. Our service center is open to the public as well as our own inventory. Just give us a call and we can go over options and schedule an appointment for you to come in. We're located about an hour south of Chicago, but we've had drivers bring their vehicles in from all over the country to take advantage of our team of top-tier mechanics and techs.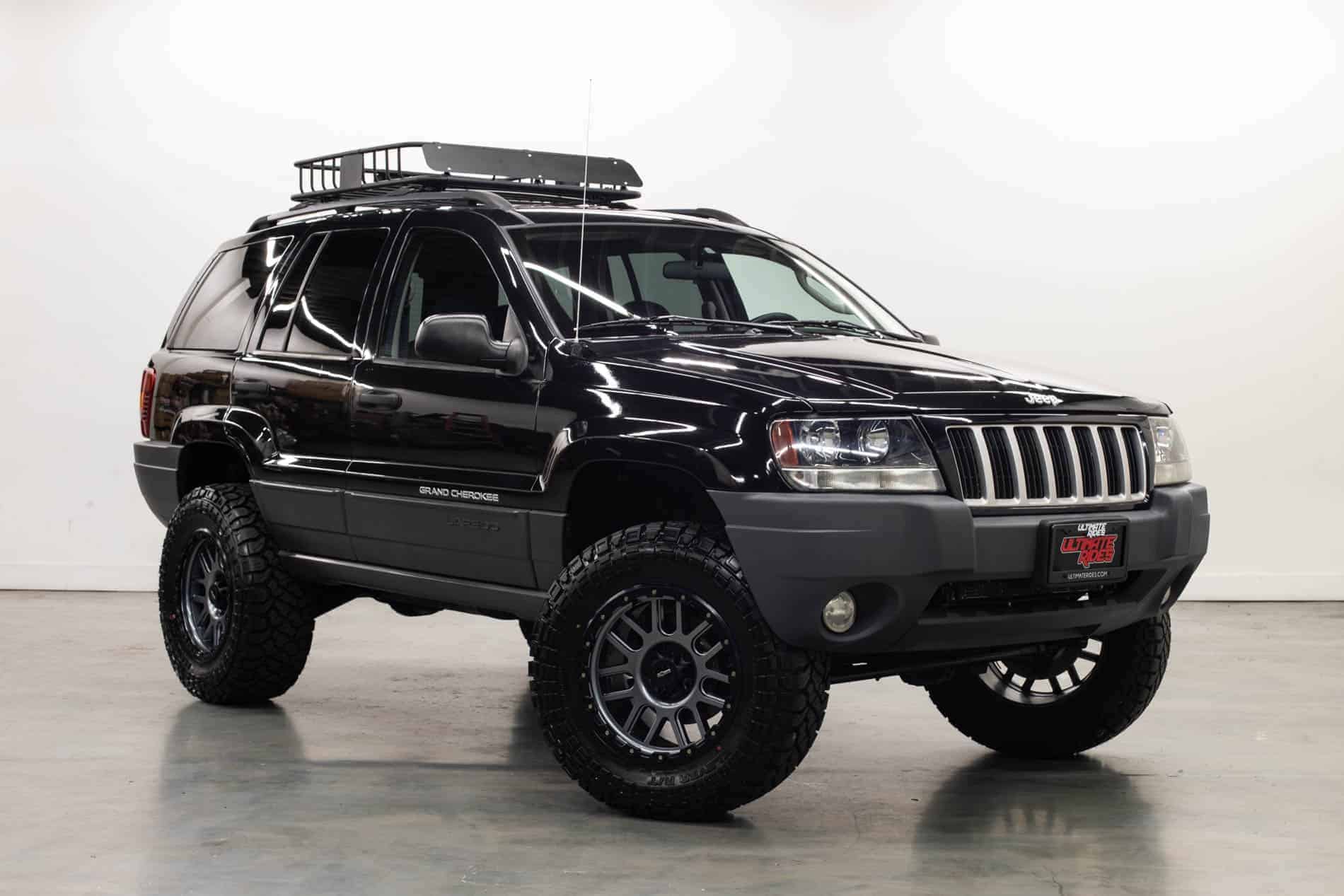 Rust-Free SUVs, Cars and Trucks
While finding the right SUV is hard on its own, it can be even more difficult to find a used model that is without any rust damage. That is something we pride ourselves on at Ultimate Rides. We have a team of buyers who venture out in search of rust-free SUVs, trucks and cars, bringing back the best options for our inventory. From there, we get the vehicles spruced up and ready for you, where you'll find them listed in our inventory. When you want to buy an SUV, you shouldn't have to sort through varying levels of quality, or lower your expectations. We've made sure you won't have to by hand-selecting only the best used models out there.
Top Quality Customer Service Waiting for You
When you want to buy a vehicle, it shouldn't be something to stress out over. That has unfortunately become all too commonplace in our industry. That is why we work so hard to offer top-level customer service for everyone we deal with. In addition to the excellent quality of our cars and SUVs, you can always expect to be treated with care and respect when you shop here. We'll provide you with as much detail as possible on any vehicle to help you come to a decision, and you won't feel pressured to buy. You can even count on us to track down an SUV for you under a certain price, such as a $30,000 budget. Just let us know how we can help and we'll get right to it!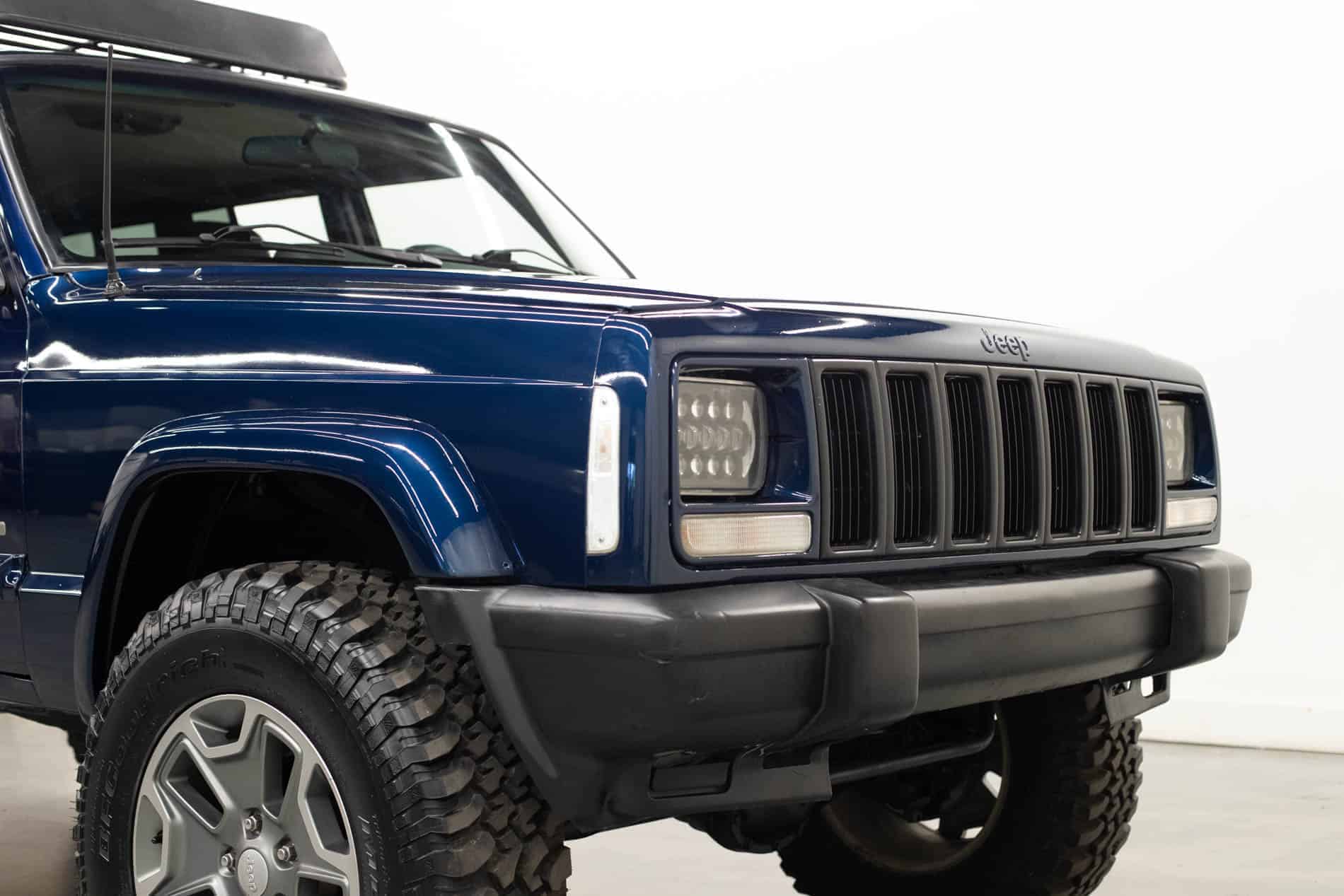 Nationwide Shipping, Affordable for All
For many years, customers were usually limited to the vehicles available in their own area. With modern advancements in technology and commerce, this is no longer the case. Ultimate Rides can affordably deliver a used or new SUV to you in just a matter of days. No matter where you live, even if it's outside of the United States, you can count on us to provide an awesome custom SUV right to your doorstep. With an inventory full of used SUVs under $30,000, that opens up your options quite a bit.
Start by checking out our inventory and giving us a call. A member of our team will go over the models with you until you find the option you'd like to buy. From there, you'll still be able to customize it, or we'll ship the vehicle out to you as it is. Either way, you'll have a chance to include the cost of shipping in your financing plan, allowing you to purchase a pre-owned vehicle for the best deal possible. Once your SUV is ready to ship, it'll be a week or less before it arrives.
Have you learned enough to decide whether or not Ultimate Rides is the right place to find your next SUV? With a wide range of the best used SUVs under $30,000, and plenty of great cars to select from, there is no better place to shop around. Check out our current inventory and give us a call if anything catches your attention. Our helpful team is standing by to provide the best customer service possible, as well as setting you up with shipping and a price that's within your budget. Reach us over the phone at 815-634-3900, or visit our office at 38 W. Division St., Coal City, IL 60416 if you're in the Chicago area!