How High Can You Legally Lift Your Truck in Florida? | Lift Kit Guide
How High Can You Lift Your Vehicle in Florida?
If you have plans to raise the height of your truck or SUV in the state of Florida, we have some great news for you. As of 2023, Florida has no restrictions in place when it comes to the height of your vehicle. Many states in the USA have limitations in place on suspension and frame height, but that is happily not the case in Florida. According to LiftLaws.com, the only restrictions you have to worry about are bumper height based on the weight of the vehicle. Trucks and SUVs under 2,000 lbs. can have a front bumper up to 24 inches off the ground and a rear bumper up to 26 inches off the ground. Vehicles between 2,000 and 2,999 lbs. can have a front bumper as much as 27 inches off the ground, with 29 inches allowed in the rear. Then, trucks and SUVs from 3,000 to 5,000 lbs. may have a bumper up to 28 inches off the ground in the front and 30 inches in the rear. Finally, vehicles over 5,000 lbs. have no restrictions in place when it comes to bumper height.
If your truck's bumper does not fit within these parameters based on the vehicle's weight, you'll have to make some adjustments if you want to stick to the legal limitations. That could mean lowering your suspension slightly or opting for a smaller set of tires. However, for most drivers, we don't anticipate any problems getting to your desired height. Through the rest of our guide, learn about some of the benefits of lifted trucks, and find out how you can start driving a model that you love in just a matter of days with the help of Ultimate Rides.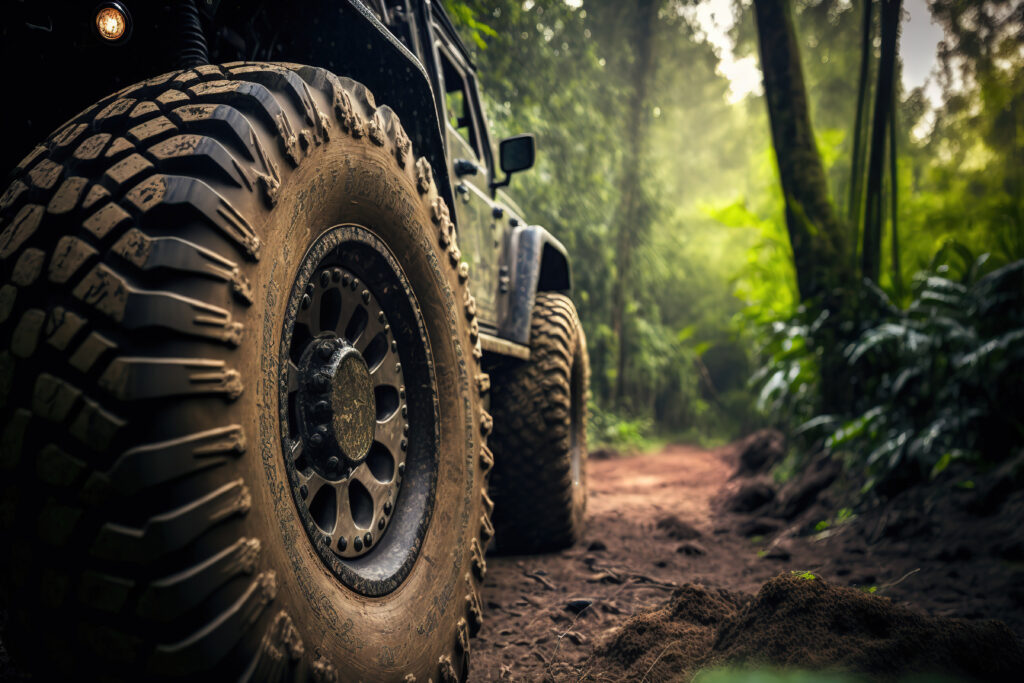 Benefits of Driving a Lifted Truck
Now that you know how high you can lift your truck, it's a good time to start examining why you may want to install these custom upgrades. The main reason many drivers opt to lift their vehicles is simply for a new look and feel. With a suspension lift installed, your truck will look great, and as long as you choose the right kit and team for installation, it'll drive great as well.
In addition to those aesthetic changes, you'll also find a significant improvement in off-road performance with the right setup. Altering the suspension of a truck or SUV means you'll have more ground clearance, as well as the ability to install new, larger tires. Together, this can result in much better off-road capabilities. Whether you need something to get you through trails in the Everglades or across other rugged areas of Florida, a lifted vehicle is often going to be your best bet whenever you plan on leaving paved roads.
Choosing a Set of Aftermarket Wheels
When it comes to installing aftermarket wheels on your vehicle, it's important to carefully choose the right size based on the tires you want. You'll likely get your wheels upgraded at the same time as your lift kit, so your chosen team of professionals will be able to recommend a good size based on how high you're lifting the vehicle. In the future, however, it'll be up to you to buy the right tires for those wheels.
When shopping for tires, first think about choosing the right tire model. There are many different kinds out there, from highway tires to off-road mud tires, and many options in between. Think about what you'll spend most of your time doing, and then choose the type of tire that is best suited to that environment. Then you'll need to figure out the right size for your truck or SUV. If you have a set of wheels already installed, you can just make sure you buy the same size. Otherwise, you'll have to learn how to measure your tires and wheels.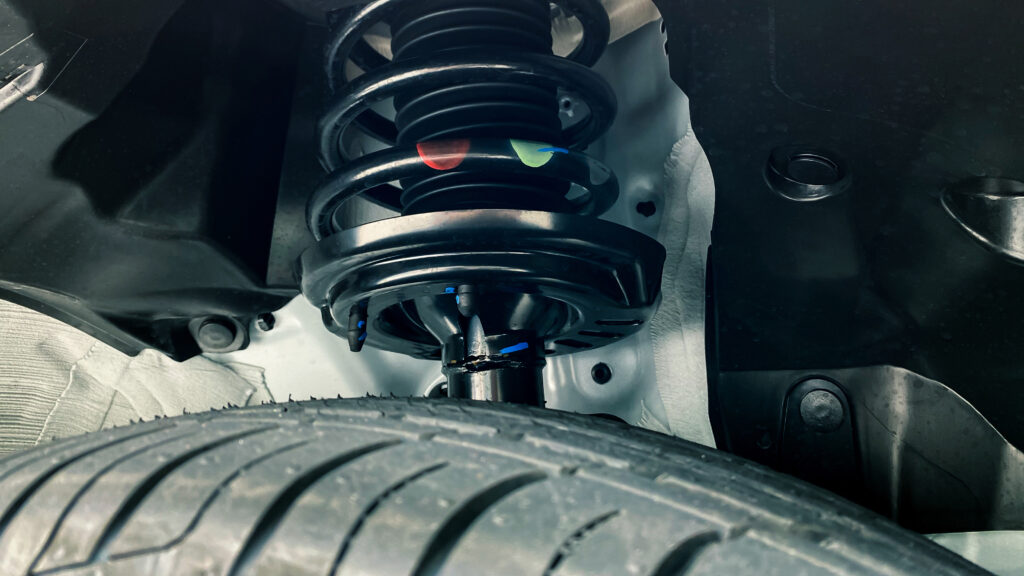 Best Lift Kits for Florida Driving
With many different kinds and brands of lift kits out there, it's understandable to feel a little overwhelmed as you look around. Finding the right lift setup, whether you're in Florida or all the way across the country in Washington, is about balancing budget with performance. For the best results, you'll want a full suspension lift system, but it will likely cost thousands of dollars for a top-quality kit. If that's not possible for you, there are plenty of reliable kits out there at a more reasonable budget. It just becomes a manner of deciding what your priorities are, how high you're looking to lift the vehicle, and finding a kit in your price range that does that. We strongly encourage you to consult with an expert when shopping for a lift setup, as they'll be able to provide a reliable recommendation taking your budget and needs into account.
Finding the Right Custom Ride
No matter how you decide to upgrade your vehicle, it's important to find a team who works on custom trucks and SUVs on a regular basis. A standard mechanic's shop might be able to get the work done, but if they're not familiar with the upgrade, you could find less-than-optimal installation waiting for you. Whether you choose Ultimate Rides, where we offer nationwide shipping on custom vehicles, or another team that you trust, we always recommend consulting with an expert before making any major decisions on lifted  trucks and SUVs. Our team is standing by the phone, and we'll be ready to assist you any time our office is open. Give Ultimate Rides a call to start the process off on the right foot.